Edna Kunkel
Watch for more information coming in June.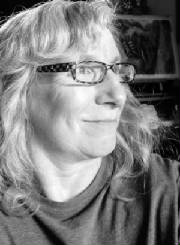 Edna `Kunkel
Edna M. Kunkel I am most content capturing elements of flora and fauna, and thrive on the principles of complimentary colors and color harmony and use them to interpret the world in pastel, digital photography, or any variety of media. While my left brain continues to offer logical solutions to the management of my artistic projects, my right brain derails those plans by conjuring infinite permutations to interpret. This vacillation suits my photographic eye, my dexterous hands, and my thirst for unique. I picked up art and photography training in academic settings at Carnegie-Mellon University, Nashville State Technical Institute, and Illinois Institute of the Arts and through workshops and self-exploration.
Registration Form
For those who prefer, click below for a registration form to send with a check payment in the mail.
Click here to download PDF registration
Site Navigation