a Retreat to Nature for the Creative Mind

Visual Art, Music, Garden Art, & Writing Workshops
Art Retreats in a natural and creative atmosphere.

Offering workshops in visual arts and more.

Local, regional, and national instructors.

Enrich, challenge and nurture your creative muse.

Carve out time for yourself; your mind, body, & soul.

Expand your imagination.
Learn, share, relax . . .
The schedule for 2014 is a work in progress.
Be sure to watch for the newest additions.
We strive for quality programs for your learning enjoyment.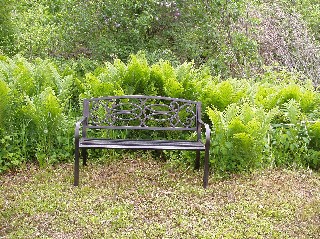 Fern grotto awaits you - summer 2008
Whispering Woodlands is following the lead of the fern grotto,
growing and stretching it's roots...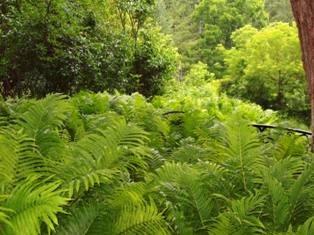 Fern Grotto June 2010 - benches almost hidden by growth!
reawaken
revitalize
renew
re-energize
restore