a Retreat to Nature for the Creative Mind

Visual Art, Music, Garden Art, & Writing Workshops
Art Retreats in a natural and creative atmosphere.

Offering workshops in visual arts and more.

Local, regional, and national instructors.

Enrich, challenge and nurture your creative muse.

Carve out time for yourself; your mind, body, & soul.

Expand your imagination.
Learn, share, relax . . .
The schedule for 2014 is being developed.
Additional information and workshops will be available soon.
Thank you for your patience and understanding, recovery is going well.
Whispering Woodlands plans to be up and running in March 2014.
(we'll skip the majority of snow issues!)
Be sure to watch for the newest additions.
We strive for quality programs for your learning enjoyment.
Click here for 2014 pdf schedule as of March 5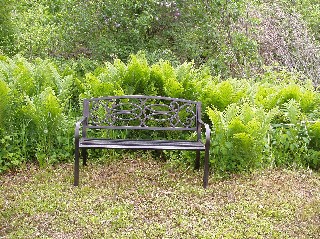 Fern grotto awaits you - summer 2008
Whispering Woodlands is following the lead of the fern grotto,
growing and stretching it's roots...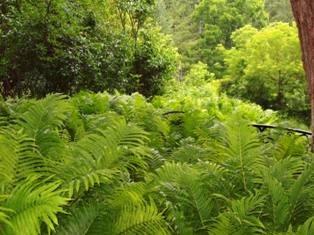 Fern Grotto June 2010 - benches almost hidden by growth!
reawaken
revitalize
renew
re-energize
restore