a Retreat to Nature for the Creative Mind

2019 Programs
Art Retreats in a natural and creative atmosphere.

Offering workshops in visual arts and more.

Local, regional, and national instructors.

Enrich, challenge and nurture your creative muse.

Carve out time for yourself; your mind, body, & soul.

Expand your imagination.
Learn, share, relax . . .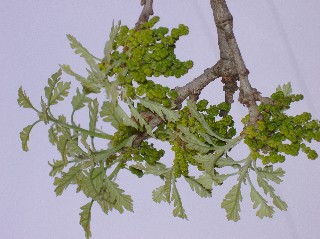 Spring! Oak buds
Programs / Workshops / Classes
Take a Break * De-Stress * Get Away
A few new approaches for your learning options - allowing you to schedule what you are interested in at a time that is good for you and/or you and a couple friends.
Spend an afternoon or a day sharing time together in this tranquil rural setting.
Thank you for your continued interest and support.
Current Workshop Offerings click here
Gift Certificates
for that special someone
- Hint, Hint
Select the dollar amount and let the recipient determine the program.
Hint, Hint - Let someone know you'd like one too! - Hint, Hint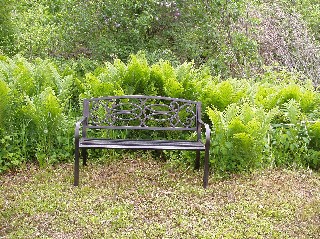 Fern grotto awaits you - summer 2008
Whispering Woodlands is following the lead of the fern grotto,
growing and stretching it's roots...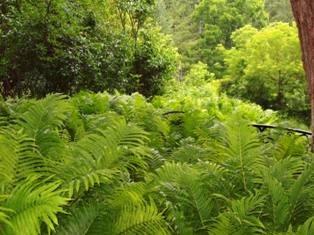 Fern Grotto June 2010 - benches almost hidden by growth!
Take time for yourself
reawaken
revitalize
renew
re-energize
restore
refresh
. . .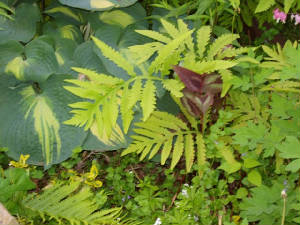 Local color