a Retreat to Nature for the Creative Mind

Visual Art, Music, Garden Art, & Writing Workshops
Art Retreats in a natural and creative atmosphere.

Offering workshops in visual arts and more.

Local, regional, and national instructors.

Enrich, challenge and nurture your creative muse.

Carve out time for yourself; your mind, body, & soul.

Expand your imagination.
Learn, share, relax . . .
Happy New Year! 2015
Programs and Workshops for 2015 are in the works. With the uncertainty of WI weather, there will be no offerings this year during Jan and Feb. March can be iffy, but our programs will begin with the First Day of Spring and continue to multiply as the warmer weather arrives. Looking forward to the year ahead.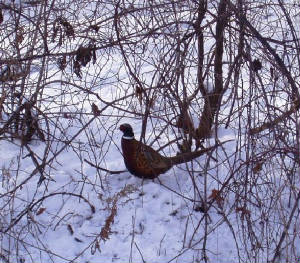 Sights of Silence! (see them better on FB - like Whispering Woodlands!)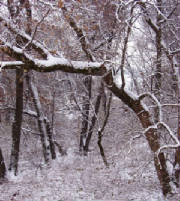 Nov 25 Snow 1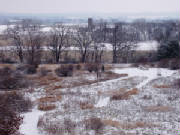 Nov 25 Snow 2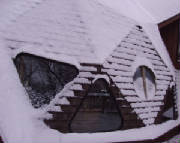 Nov 25 Snow 3
Nov 25 Snow 4
Nov 25 Snow 5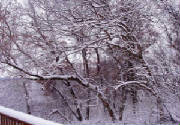 Nov 25 Snow 6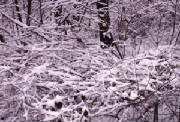 Nov 25 Snow 7
Wishing you and yours a happy, healthy and safe Holiday-Winter season. Thank you for your interest and support of Whispering Woodlands. We look forward to seeing you in 2015 !
Gift Certificates
for that special someone
- Hint, Hint
Select the dollar amount and let the recipient determine the program.
Hint, Hint - Let someone know you'd like one too! - Hint, Hint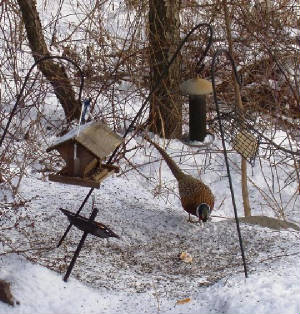 Pheasant feeding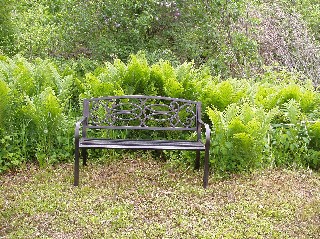 Fern grotto awaits you - summer 2008
Whispering Woodlands is following the lead of the fern grotto,
growing and stretching it's roots...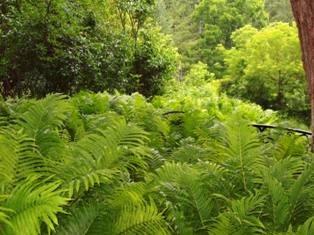 Fern Grotto June 2010 - benches almost hidden by growth!
Take time for yourself
reawaken
revitalize
renew
re-energize
restore
refresh
. . .