August 2019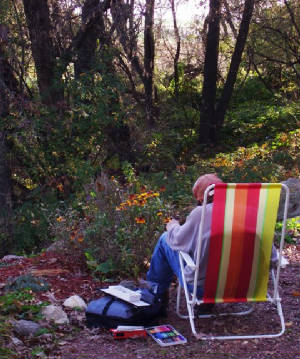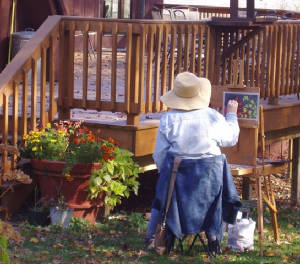 Current Workshop Offerings click here
June - Oct Whispering Woodlands Workshop listing
More workshops to be listed soon, it's a work in progress...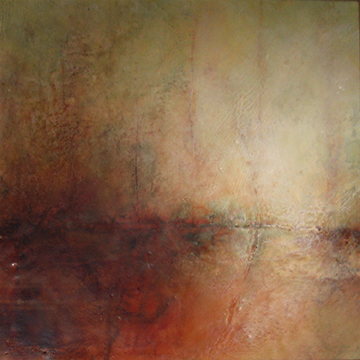 Last Light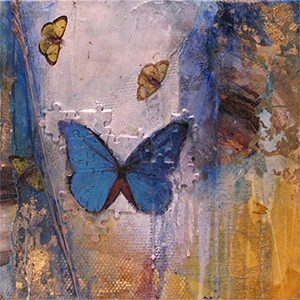 Caught in the Wind
Encaustic Workshop Bobbette Rose
Explore the beauty and creative possibilities of hot wax in this 1-day workshop. The encaustic process offers endless possibilities for personal expression. We will cover a variety of techniques including how to build translucent layers, fuse and create textures. Open to those new to encaustic and those looking to expand on their techniques. This is a fun and dynamic workshop with plenty of hands-on time. max: 8 students Saturday, August 17th, 10am - 4:30pm $130/$20 materials
Student Supply List PDF see below
Materials Fee includes the wax medium, basic brushes, paints, pigments, linseed oil, 2 boards to work on and a variety of papers and items to collage with.
Encaustic Workshop Supply List

retina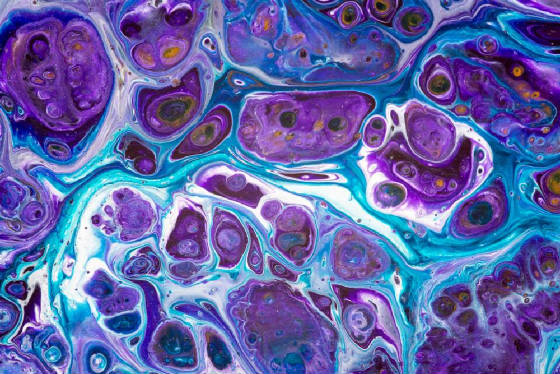 Paint Pouring - Instructor work
Making a Splash - Acrylic Paint Pouring Edna Kunkel
Two half-day workshops
Learn how to create abstract paintings with fluid acrylic paints. We'll use Golden acrylic paints and commercial pouring medium to create organic, unpredictable, and colorful compositions. Intergenerational fun - appropriate for young adults 10 years and older accompanied by an adult. No art
experience required. Fri. & Sat. August 23rd & 24th, 1 - 4 $140.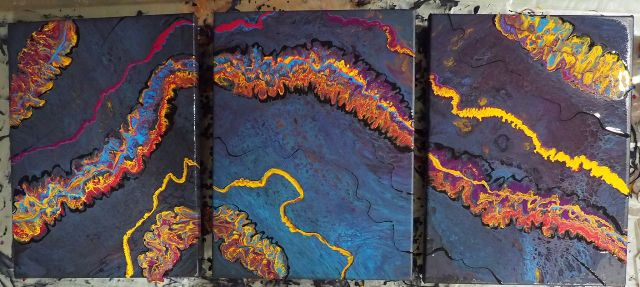 Paint Pouring_Edna Kunkel
Registration Form
For those who prefer, click below for a registration form to send with a check payment in the mail.