April 2020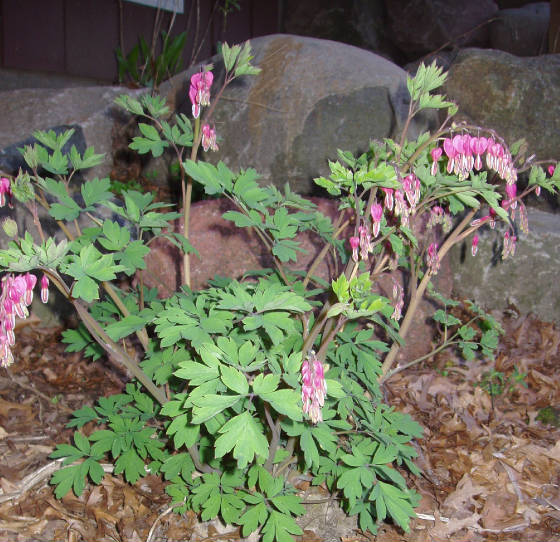 Bleeding Heart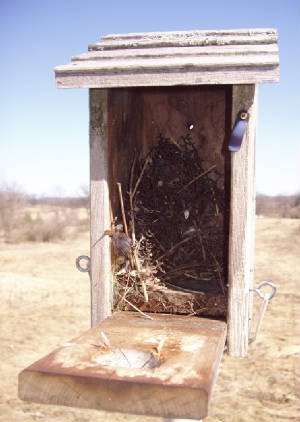 Taken At Whispering Woodlands
Welcome Spring!!!
Welcome Migrators!
Just the beginning . . .
Mark your calendar or reserve your spot today.
New Terminology we need to come to grips with
Social Distancing Self Quarantine Lockdown Schools Closed Pandemic Temporarily Closed
COVID - 19
With all due respect and concern for the health & well-being of
Students/Participants/Instructors alike
Whispering Woodlands will be cancelling March and April programs at this time.
Individuals that have registered will be given the choice of a refund or credit to a rescheduled program date or another program entirely.
We will be working to reschedule those that can be based on instructors availability.


We are ever hopeful for late May or the beginning of June and beyond. Planning with some of out visiting instructors for June, July, and August have been added but of course this may change over time. Additional program options will be added as this pandemic, Covid 19 allows. Decisions will be made on an ever evolving basis.
It is hoped that you and yours are well and able to steer clear of infection with best practices that are known at this time.
Click below for the most recent Whispering Woodlands PDF program listing.
Late May - Aug Program PDF Listing as of 3/23
Off Site Program - held at Olbrich Gardens - register with Olbrich Gardens
http://www.olbrich.org/education/classes.cfm
Olbrich Gardens is also cancelling classes in March and April.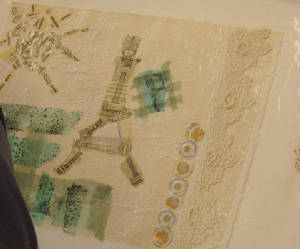 Fabric Paper Student Work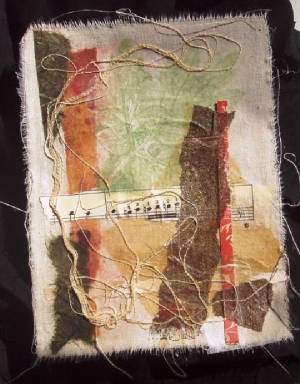 Fabric Paper sample
Fabric Paper Sample
MIXED MEDIA COLLAGE: FABRIC PAPERS
A little bit of this, a little bit of that. A little bit here, a little bit there...and voila! Explore this enjoyable collage technique by working on light weight muslin using a large selection of papers, wrapping papers, napkins, and more. Embellish your papers with beads and buttons for a unique touch. Some supplies included; supply list provided.
Youth Ages Accepted: 13 & up
Instructor: Jackie Hefty, Whispering Woodlands
Tuesday, April 14, 6-9 p.m.
Registration deadline: April 6
Cost: $78 per person | Course Number: 20-24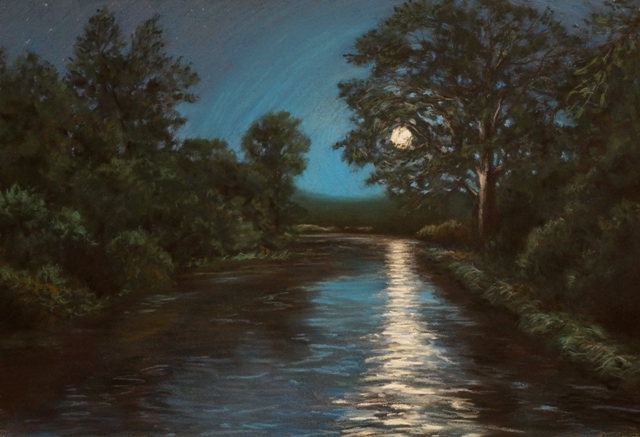 More Pastel Interpretations
More Pastel Interpretations! Kay Brathol-Hostvet

Soft pastel is a very adaptable medium and is perfect for learning different painting techniques. You'll do three different interpretations from the same photograph. What will Kay come up with this time? Each work in your series will be quite unlike the others! You will be using different papers and styles of application, learning which styles and techniques work best for you. This repeatable workshop is for beginner to advanced levels. All paper will be provided. Beginners to the soft pastel medium should have reasonably good drawing skills. Sunday, April 19, 10-4 $160 Please note correction to program times. Cancelled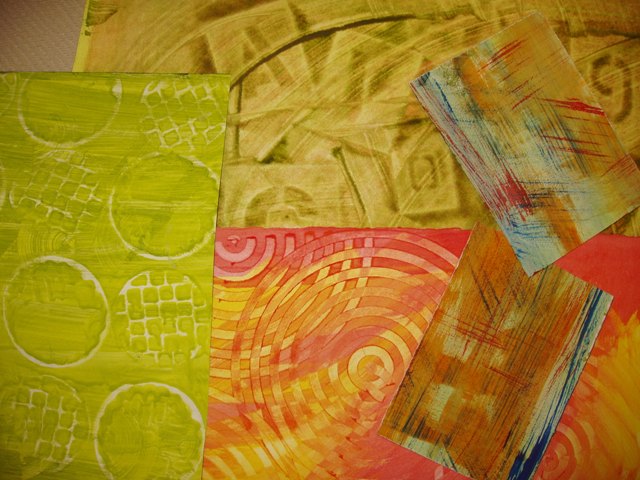 Assorted Paste Papers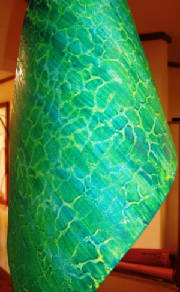 Paste Paper sample
Paste Papers Jackie Hefty
A personal favorite, explore the freedom of expressing yourself making creative papers for collage, scrapbooking or as decorative papers for the book arts. Fun decorative techniques, few limitations, follow up with more at home. Paper recommendations on supply list. (Just a little messy, bring a smock, it's akin to finger painting!) No experience required, may be repeated. Fri April 24, 1 - 4:30 $65/$15 materials Cancelled
Suminagashi, Bookmaking & Letterpress sample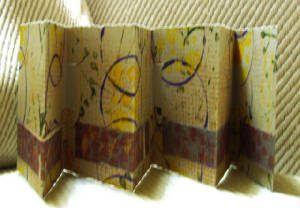 Woven Accordion Design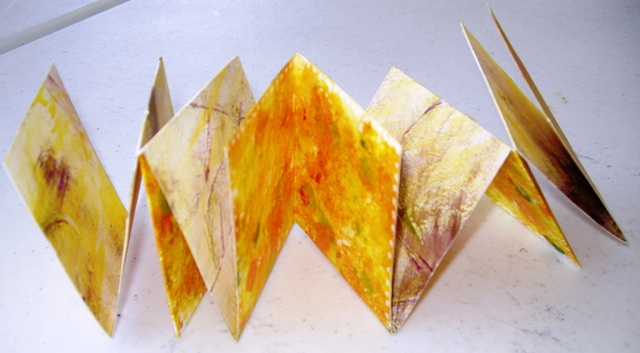 non adheasive meandering book
Accordion Folds & Meandering Books (Using your Paste Papers and/or other decorative papers) Jackie Hefty
One sheet of paper can become a book with the correct folding, creasing and cutting. (Think paper dolls.) We will explore the possibilities of meandering books, accordion books with folded paper covers and a pocket accordion. Bring some of your own decorative papers that you made in a previous class or those commercially available. Versatile and adaptable, concertina or accordion style book structures lend themselves to so much. We will 'play' with and investigate variations using these structures. Paper choices/options will be provided upon registration. Previous bookmaking not required. No specialized tools required to continue your 'play' at home. Sat. April 25, 1 - 4 p.m. $60/$5 materials Cancelled
Click below for the most recent Whispering Woodlands PDF program listing.
Late May - Aug Program PDF Listing as of 3/23