May 2018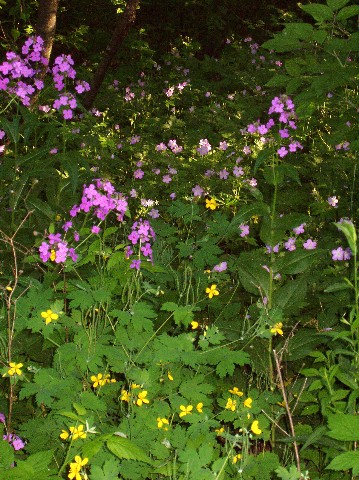 Spring Woodlands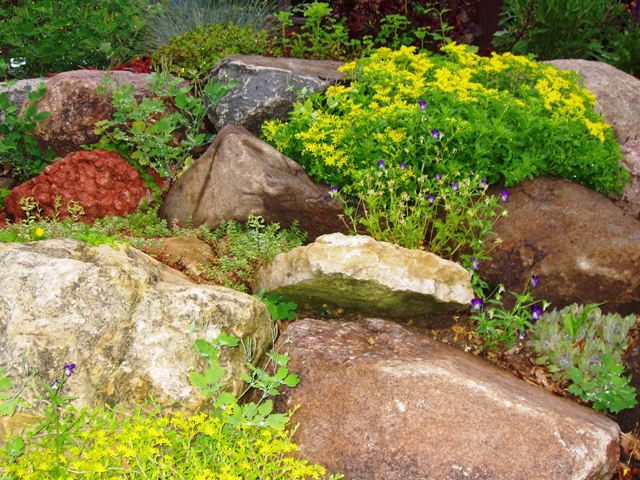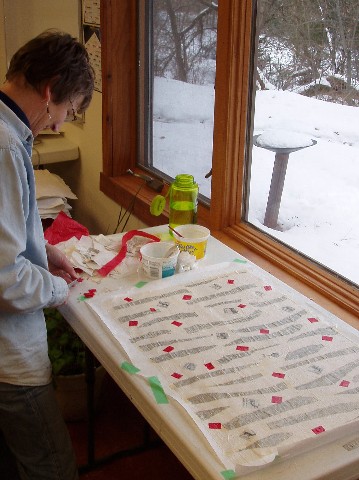 fabric papers
Click here for updated 2018 PDF May - Nov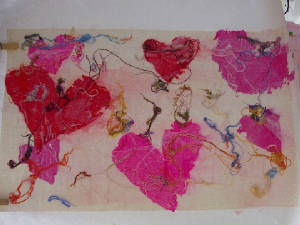 Fabric Paper student work sample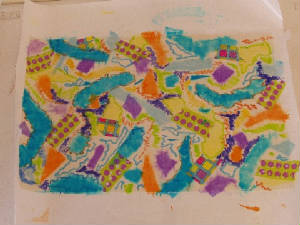 Fabric Paper student work
Fabric Papers Jackie Hefty
A little bit of this, a little bit of that; Fabric Papers! Come and play - we will have the supplies necessary for this technique for you to explore. Fees cover most consumable materials but you are encouraged to bring a few of your own. Suggestions are available on supply list. Fri May 4, 1 - 4:30 $65/$10 materials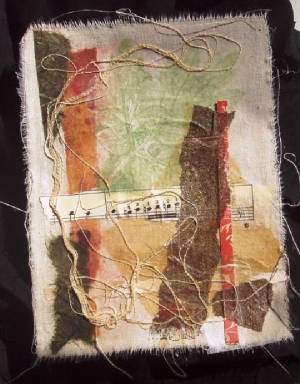 Fabric Paper sample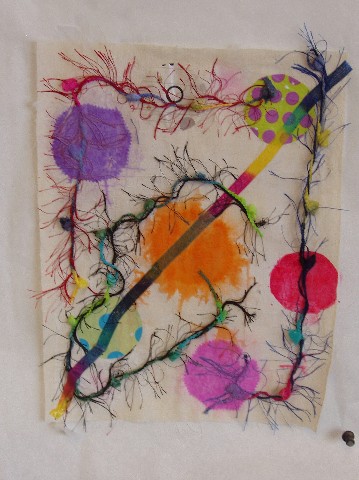 Fabric Paper student work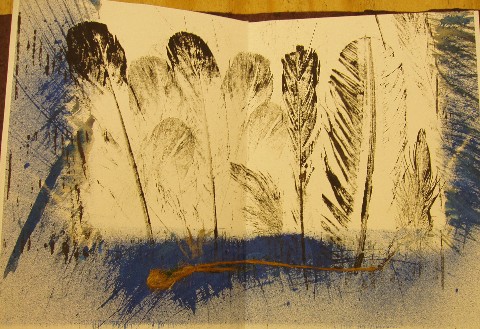 Monoprint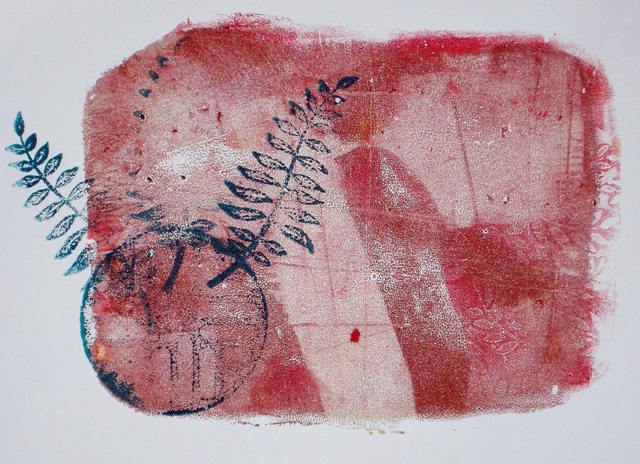 Monoprint
Off Site Program
Monotype Printmaking Workshop
Explore one-of-a-kind printmaking methods using a variety of techniques and water-based mediums. Join Jackie Hefty from Whispering Woodlands and learn both additive and subtractive methods of printmaking, including working with stencils, natural materials, multi-stage printing, and more. A selection of "printing plates" will be provided for use during the class. If you have a Gelli plate, you are encouraged to bring this to class. Some supplies provided; a supply list will be sent to you. Adults and youth (ages 15 and up w/ an adult); each attendee pays registration fee. No experience necessary.

Registration Deadline: April 26 Cost: $87/$70 member | Course Number: 20-43

Sunday May 6, 12:30 - 4:30 p.m. Held at Olbrich Gardens
608- 246-4550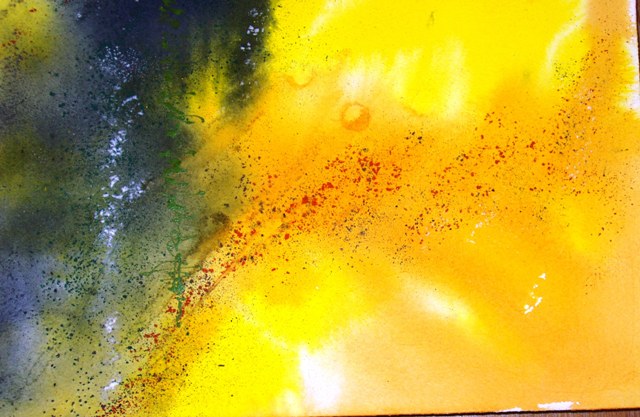 Flowing Abstractions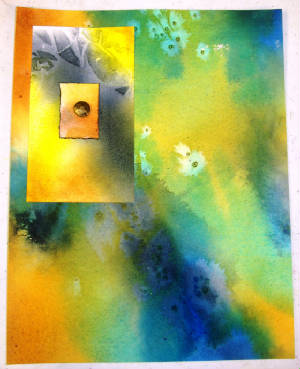 Flowing Abstractions
Free Flow Abstractions Jackie Hefty
Some may think of this as child's play, going with the flow, sink art or akin to suminagashi (oriental marbling). Flowing colors; loose, natural, and/or organic create the foundation for your personal interpretation of using mixed media. Sumi ink, walnut ink, watercolors, acrylic inks and water, what could be more fun. Add a variety of new or familiar textures and techniques to make it your own. You will be encouraged to explore additional combinations and alterations throughout the workshop. These explorations will provide you with several unique and individual abstract works along with opportunities to selectively cut & paste pieces together. Fri May 11, 11 - 4:30 $85/$15 materials
Free Flow Abstractions Supply List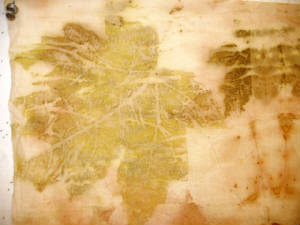 Eco Print on Fabric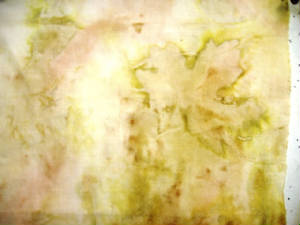 Eco Print
Eco Printing New Growth Jackie Hefty
What better place to be inspired to do Eco Printing than surrounded by nature here at Whispering Woodlands. It is a process I can fully relate to, needing to apply patience waiting for the magic to happen, and looking forward to the surprises that delight when untying the bundles. It really is hard to beat nature's ability to create beauty simply. The suttle nature of the prints speaks volumns. It requires a little chemistry, bundling leaves, a slow cooking and time, actually I believe it is magic.
Thurs. / Fri.
May 17 &
May 18 1 - 4:30
$125/$7 materials
New Growth Eco Printing Supply List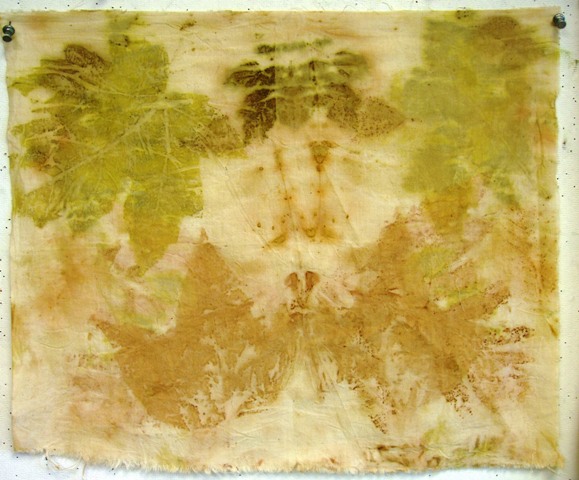 Eco Print
Click here for PDF 2018 late May - Nov Program listing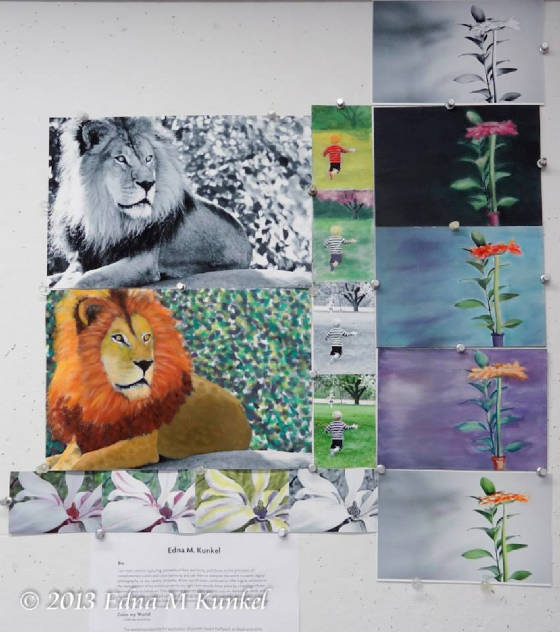 Color My World Pan Pastel
Color My World Using Pan Pastels Edna Kunkel
This workshop explores the application of powder-based Pan Pastels on black-and-white photographs to enable creative use of color without any drawing or painting experience. If you can apply eye shadow or have ever used a coloring book, this workshop will bring back a more colorful you. Or, if you're a traditional pastel artist and want to try this medium to shake out the cobwebs, you'll enjoy this very different approach. Sat. May 26, 9 - noon, $85/$15 materials Individually or $15 off if registering for both.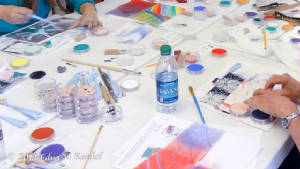 Pan Pastels class work
Color My World Pan Pastels Supply List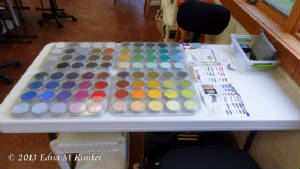 Pan Pastel Set
Intro to Pastels Discount
* Start your summer out with these introductory workshops. *
Register for both and receive $15 off!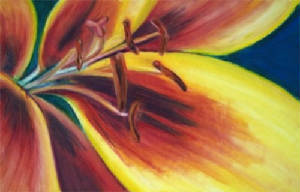 Oil Pastel Lily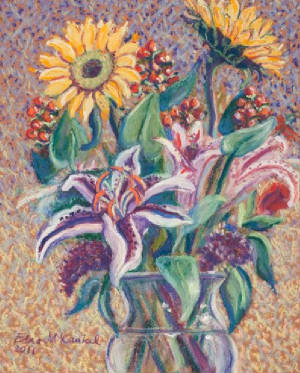 Flower Bouquet in Oil Pastel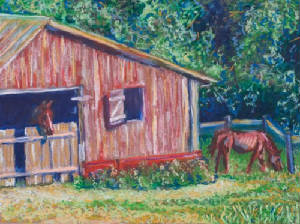 Oil Pastel
Introduction to Oil Pastels Edna Kunkel
In this short session, you'll learn the basics of oil pastel, including just how different they from the childhood crayons to which they're often compared. This mini workshop will demonstrate different methods of and tools for blending, options for achieving fine lines with oil pastels or adding enhancements with colored pencils, and a variety of surfaces that are compatible with using this unique medium. Sat. May 26, 1 - 4 $85/$15 materials Individually or $15 off if registering for both.
Intro to Oil Pastels Supply List
Registration Form
For those who prefer, click below for a registration form to send with a check payment in the mail.