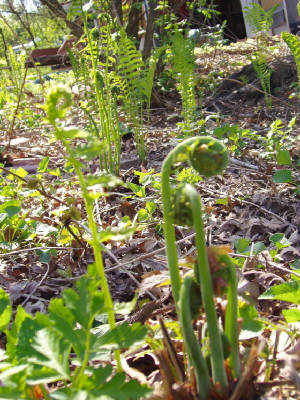 Local, regional & national instructors.
Experienced individuals in a variety of art forms.
All are talented within their chosen medium, ready to share their knowledge, expertise and 'tricks of the trade'.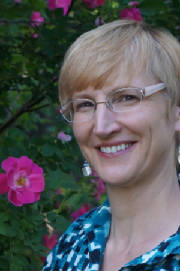 Kay Brathol-Hostvet
Kay Brathol-Hostvet is an upbeat, enthusiastic instructor bringing a wealth of experiences to the classroom. She has over 30 years of experience as an exhibiting artist, and has been teaching workshops in drawing, design, pastel painting and acrylic painting for many years. Kay is a Signature Member of the Pastel Society of America and has a Bachelor of Fine Arts degree from the University of Wisconsin-Stout, with concentrations in drawing and painting. Her works are in corporate and private collections around the Midwest. Her acrylic paintings are included in North Light Books, AcrylicWorks 2: Radical Breakthroughs, and her pastel paintings have been featured in the Dane Arts (Dane County, Wisconsin) annual poster and calendar and Pastel Journal. She works from her home studio in Eau Claire, Wisconsin and is represented by Edgewood Orchard Galleries in Fish Creek, Wisconsin and Artisan Gallery in Paoli, Wisconsin.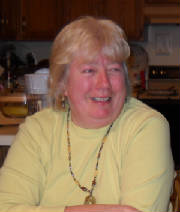 Jackie Hefty
Jackie Hefty - As an artist and educator for over 30 years, Jackie has enjoyed being involved with teaching art at every age level; early childhood, school age, community based, senior residential facilities, MATC and UW-Madison. Each group has their own unique appeal. She has been a visiting artist to a variety of schools, community centers and residential settings. Having run her own workshop space, which has included mentoring and training other artists, as well as providing leadership in working with individuals with disabilities through arts programming. She received her Art Education Certification and later her Master of Fine Arts from the University of Wisconsin-Madison. Areas of concentration include paper-making, the book arts and collage, along with generally exploring new tools/techniques to produce art. Often fully immersed in the process. Recent interests have included fiber arts; eco-printing, dyeing and surface manipulation including texture and fiber alteration. Harvesting walnuts and preparing walnut ink has been an appropriate addition to these endeavors In addition, Jackie truly enjoys the diversity of creativity among fellow artists, musicians, writers, actors and educators. Whispering Woodlands is an opportunity to combine and utilize her abilities in the arts program development and implementation - in a natural, relaxed, educational setting.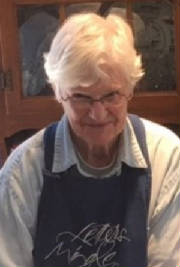 Rosie Kelly
Rosie Kelly - It was a love of language prompted Rosie's interest in word-art. She has studied with master teachers in the lettering and book arts over decades. The handmade book appeals to her because of its tactile properties and its many design possibilities and challenges. Several of her handmade books are included in the permanent collection of the Newberry Library in Chicago. Calligraphy guilds in Japan and New Zealand have invited her to teach, which she accepted with joy. She has taught for calligraphy guilds across the US. Her instructional book: Beyond Paste Paper: Artists' Books was published in 2012. Rosie plays with word, line, color and shape because she must. Her Muse insists.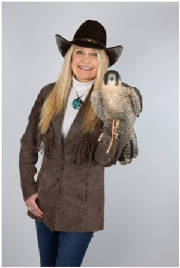 Dianne Moller
Dianne Moller, is a native of Southern Wisconsin and founded Hoo's Woods Raptor Center in 1998. She is a licensed educator, master falconer, rehabilitator and eagle handler through state and federal agencies. Dianne has served as a Board Director and Public Relations Officer for the North American Falconer's Association and was a founder of the International Women's Working Group for the International Association of Falconry. She has represented the U.S. at the International Falconry Festival in the Middle East in 2011 and 2014. In April 2015, she was awarded Wildlife Conservationist of the Year by the Wisconsin Wildlife Federation.
Hoo's Woods Raptor Center is a nonprofit, tax-exempt 501 (c) 3 charitable organization, dedicated to environmental education and conservation of birds of prey through public education.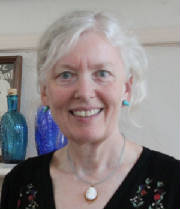 Jan Norsetter
Jan Norsetter is an award-winning oil painter known for vibrant landscape paintings en plein air and evocatively detailed studies in still life. Norsetter also practices the decorative art of rosemaling, using skill and an artist's sensibility to embellish items traditional and modern in an age-old form.
Norsetter paints en plein air (painting in the open air) to imbue her paintings with a sense of place. She works outdoors in every season, painting close to home in Wisconsin and on travels to the western United States and overseas to Italy, Ireland, Scotland and Norway.
The artist has exhibited in more than 30 juried, collaborative or solo art shows. Selected paintings, prints and her rosemaling are in many permanent and private collections across the country. Awards include top honors in numerous plein air competitions and rosemaling exhibitions. In addition to her work as an artist, Norsetter teaches landscape painting and rosemaling. She continues to draw inspiration from respected mentors in oil painting and rosemaling.
Four Wisconsin-based galleries represent Norsetter's work: Zazen Gallery in Paoli, Pink Llama Gallery in Cedarburg, Dillon Gallery in Madison, and Diakonos Gallery in Stoughton.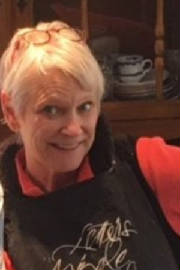 Pamela Paulsrud
Pamela Paulsrud is a visual artist. In creating both intimate pieces and large-scale installations, her work as a papermaker, calligrapher, book artist and collaborator has been recognized internationally. Her exploration in energy and vibration, letters and lines, her love of the land, the earth and it's resonance, inspires both her work and her life.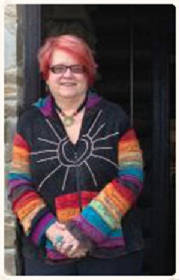 Jacqueline Sullivan
Jacqueline Sullivan - has been a mixed media artist since first introduced to collage in a high school art class. Jacqueline has a degree in graphic design and worked for many years as an advertising and publication designer. She also has studied Calligraphy and Lettering Arts with many world-reknowned instructors, including Sheila Waters, Jenny Groat and Reggie Exell. Currently Jacqueline and her husband, Victor, own THE ARTFUL FRAMER, a custom frame shop and gallery in Clarkston, Michigan. Jacqueline's work has been shown in galleries and the top juried art fairs nationwide. She has been on the faculty of several International Calligraphy Conferences. In her classes, Jacqueline emphasizes experimentation. Jacqueline loves teaching and inspiring creativity in others. She has taught at many Art Centers and Colleges in her home state of Michigan and teaches workshops for Art and Calligraphy Guilds and the top Art Retreats throughout the U.S. and Canada. In her mission to provide her students with lasting information, Jacqueline provides them with extensive documentation in the form of well-designed hand outs. Many of these handouts are coil bound into a book with either color photos or tipped in samples.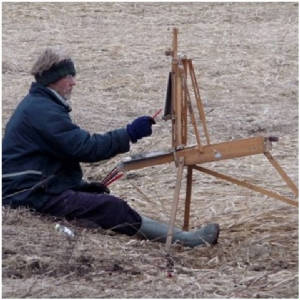 Jon Wilde
Jon Wilde is a native of Southern Wisconsin and has been painting birds full time for 47 years , and for 43 of those years he has been a licensed falconer. His work is exhibited in some of Wisconsin's best gallery's and is in numerous public and private collections . The focus of this workshop will be as much about understanding how feathers " fit " a bird as well as ways to realistically portray these birds.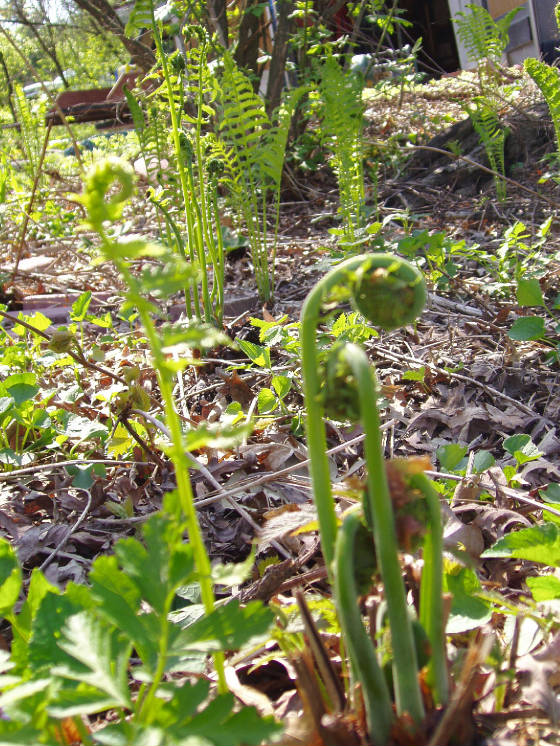 Site Navigation