Check back - working on making arrangements. Planning on August and later fall...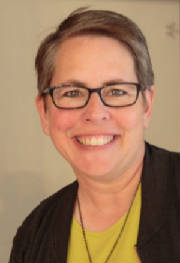 Mel Kolstad
Mel Kolstad - is an artist, speaker, instructor and arts advocate who makes her home in Fond du Lac, Wisconsin. She is a printmaker, collagist, fiber artist, and papermaker. She is also delighted to be a Certified Papermaker for Arnold Grummer, Inc.; the membership chair of Wisconsin Visual Artists – Northeast Chapter; and curator for the Langdon Divers Gallery, located inside the Fond du Lac Public Library. Mel has participated in many artist residencies throughout Wisconsin and also teaches various classes all over the state. You can view her artwork and find a listing of her upcoming classes on her website, melkolstad.com.
Registration Form
For those who prefer, click below for a registration form to send with a check payment in the mail.
Click here to download PDF registration
Site Navigation