Pamela Paulsrud
Working on dates and details - coming soon.
Save the date! 1st Weekend in October (so far)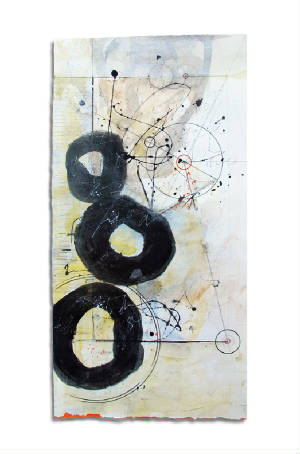 Pamela Paulsrud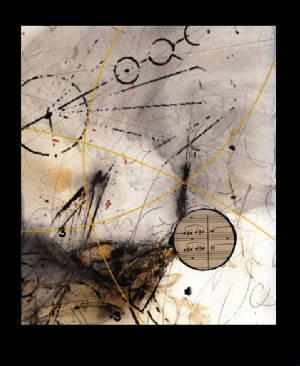 Pamela Paulsrud
Pamela Paulsrud is a visual artist. In creating both intimate pieces and large-scale installations, her work as a papermaker, calligrapher, book artist and collaborator has been recognized internationally. Her exploration in energy and vibration, letters and lines, her love of the land, the earth and it's resonance, inspires both her work and her life.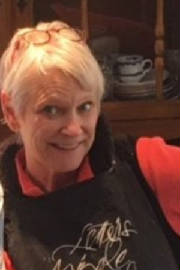 Pamela Paulsrud
Registration Form
For those who prefer, click below for a registration form to send with a check payment in the mail.
Click here to download PDF registration
Site Navigation