Pamela Paulsrud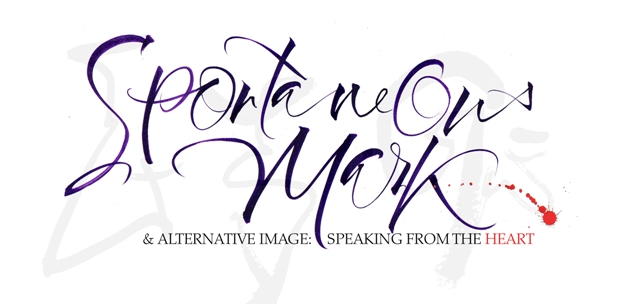 Spontaneous Mark
Surprise!
Pamela Paulsrud will also be conducting one of her workshops, flying solo, sans-Rosie, Saturday August 4th & 5th.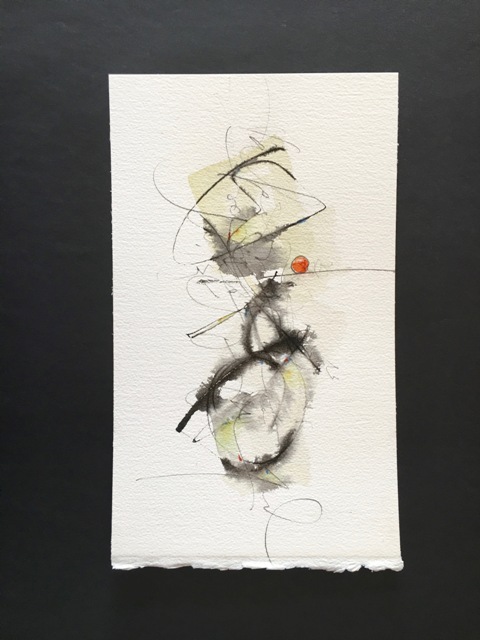 Spontaneous Mark
Spontaneous Mark & Alternative Image: Speaking From the Heart Pamela Paulsrud
When is the last time you had the opportunity to play with pens, brushes, and funky tools that made you laugh or smile - or - cringe? When did you last let go of the outcome-giving yourself permission to "see what's in there"? There is no getting around it - every mark you make is creative, expressively yours. Since there's safety in numbers we'll embark on this serendipitous journey of creativity together.
In this class, you'll explore the distinctive and bold expressions of spontaneous marks using walnut and sumi inks, combined with the layering of alternative image processes-and while we're at it we will explore and extrapolate your handwriting too. We'll mix in personal ephemera through transfers (your originals won't be harmed) culminating in a sewn book structure.
You will be given guidance in scoring countless variations of rhythmical marks and patterns originating from intuition and response to music, sounds-or silence. This class will help you loosen any rigid body postures and sidestep predictable outcomes. Sink art techniques will also be introduced for creating blurring, dripping and running marks for breathtaking texturing effects on your papers. After some critique sessions, editing and cropping exercises, we'll move beyond the mark into image Xerox transfers. From here you'll begin to work with your own personal ephemera to create an array of words and images, that might reflect, interact with or interpolate your mark making influences-culminating in a book that provides an intuitive storytelling piece-unfolding with layered marks, handwriting, and images into a dimensional accordion book. Sat. Aug 4 & Sun. Aug. 5 9:30 - 4 $300/$15 supplies
Spontaneous Mark Supply List 2018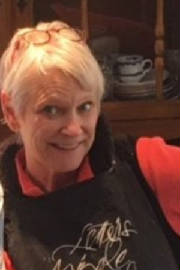 Pamela Paulsrud
Pamela Paulsrud is a visual artist. In creating both intimate pieces and large-scale installations, her work as a papermaker, calligrapher, book artist and collaborator has been recognized internationally. Her exploration in energy and vibration, letters and lines, her love of the land, the earth and it's resonance, inspires both her work and her life.

Registration Form
For those who prefer, click below for a registration form to send with a check payment in the mail.
Click here to download PDF registration
Site Navigation