Please note: Program Dates have Changed (7/19/19)
New Dates are Sat/Sun Nov. 2 & 3 (see below)
Pamela Paulsrud
In this class, we will investigate and incorporate
the underpinnings of the hidden laws of nature,
sacred geometry - exploring these forms and
synthesizing the linear with the artistic
aspect of pattern and beauty.
Step by step we'll design a template
from which to springboard to create
a portfolio of our own unique expression.
A compass, straight edge and a variety
of tools for writing and calculating forms
will be paired with graphite, ink and watercolor.
Music, meditation, sound and silence
will accompany us as we wead our way
through a series of exercises exploring
the tempo and voice of our unique line
- story, script, gesture and mark -
developing flow - letting go of the familiar
long enough to greet the unexpected.
Pamela Paulsrud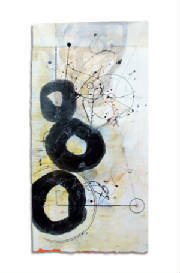 Pamela Paulsrud 5
Lifelines Pamela Paulsrud
Due to an un-anticipated surgery, Pam needs to reschedule this workshop.
The new dates are Saturday & Sunday, November 2nd and 3rd, 2019.
Please join me in wishing Pam a speedy recovery.
Sat. & Sun., November 2 & 3, 9:30 a.m. - 4:30 p.m. $325/$20 materials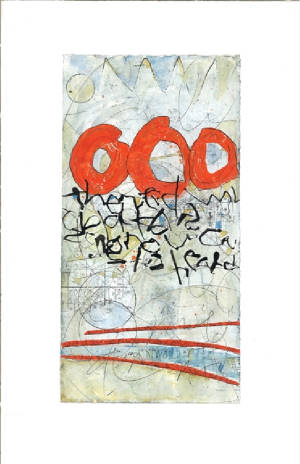 Pamela Paulsrud 3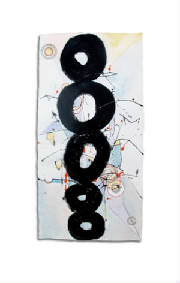 Pamela Paulsrud 2
Pamela Paulsrud is a visual artist. In creating both intimate pieces and large-scale installations, her work as a papermaker, calligrapher, book artist and collaborator has been recognized internationally. Her exploration in energy and vibration, letters and lines, her love of the land, the earth and it's resonance, inspires both her work and her life.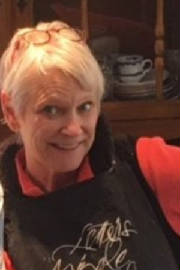 Pamela Paulsrud
Registration Form
For those who prefer, click below for a registration form to send with a check payment in the mail.
Click here to download PDF registration
Site Navigation