September 2019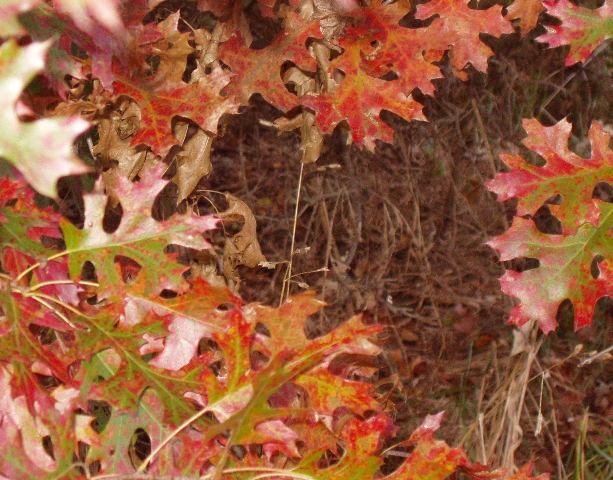 Taken At Whispering Woodlands
Current Workshop Offerings click here
June - Oct Whispering Woodlands Workshop listing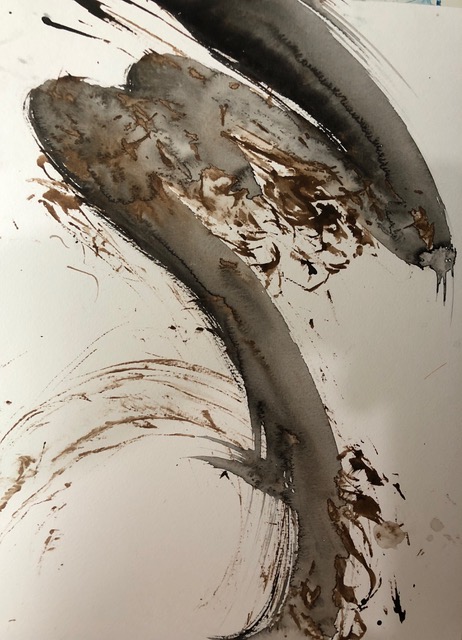 Jacqueline Sullivan
Mark-making: Painting the abstract with ink Jacqueline Sullivan

Every artist uses marks. The more you paint, the more you will find yourself developing a mark-making style. In this class we will explore and develop personal mark-making styles. These marks will be combined with additional unique ink painting techniques. Mark-making can be loose and gestural, or structured and controlled. Marks can also be splashes and drips. Most artists work with a variety of marks in every painting.
Think of marks as building blocks, marks can make patterns to build our works and/or act as a focal point to finish the painting. We'll talk about how to form natural looking organic marks as well as how these marks can divide the space and be the backbone of a more legible work. We will start and end our works with organic marks and asemic (abstract) writing. Appropriate for those with and with out a calligraphy background. Come prepared to have fun!
Fri/Sat September 6 & 7 10 - 4:30 $355/$20 materials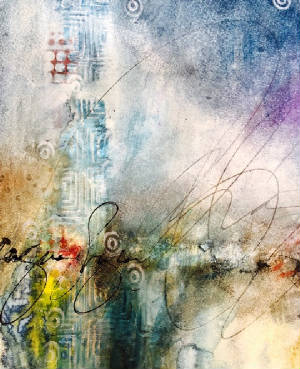 Jacqueline Sullivan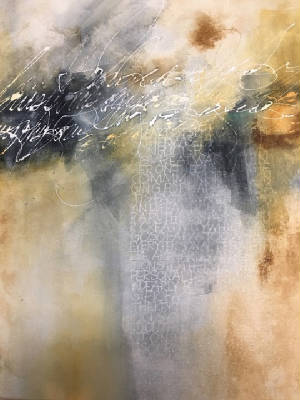 Jacqueline Sullivan
Jacqueline Sullivan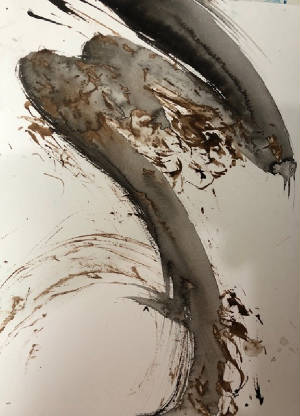 Jacqueline Sullivan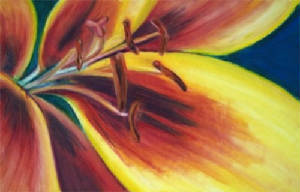 Oil Pastel Lily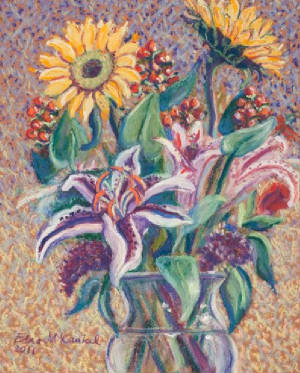 Flower Bouquet in Oil Pastel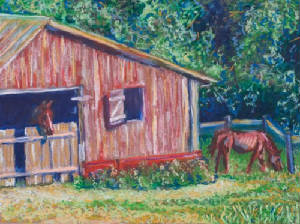 Oil Pastel
Introduction to Oil Pastels Edna Kunkel
In this day long session, you'll learn the basics of oil pastel, including just how different they from the childhood crayons to which they're often compared. This workshop will demonstrate different methods of and tools for blending, options for achieving fine lines with oil pastels, or adding enhancements with colored pencils, along with a variety of surfaces that are compatible with using this unique medium. Sat. Sept 14th, 10 a.m. - 4 p.m. $110/$20 materials
Intro to Oil Pastels Supply List
Just the beginning... watch for more workshops!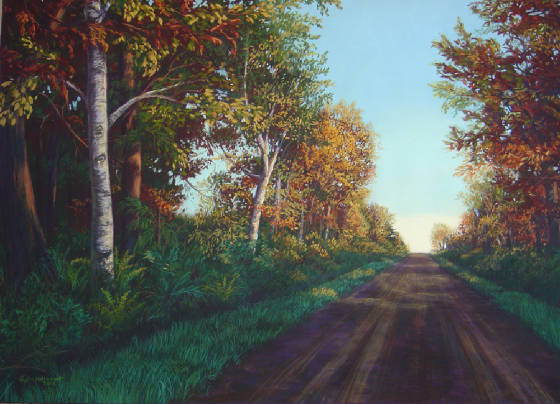 Plein Air Soft Pastels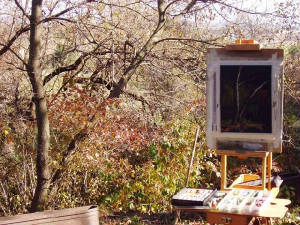 Plein Air Painting in Soft Pastels Kay Brathol-Hostvet
Pastel is perfect for depicting the various textures and colors of the landscape and is a very portable medium so it is ideal for plein air painting-working directly from nature. You'll complete two small works on different papers, provided by the instructor. Previous experience in soft pastel is highly recommended, but beginners with good drawing skills are welcome. Experienced plein air students may bring their own papers if they wish. We may work off-site for part of the day. Saturday Sept. 28, 9 - 4 $135 NOTE earlier start time
Plein Air in Soft Pastel Supply List 2019
Current Workshop Offerings click here
June - Oct Whispering Woodlands Workshop listing
Registration Form
For those who prefer, click below for a registration form to send with a check payment in the mail.