October 2019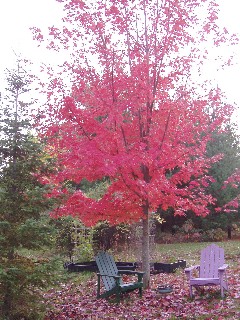 Whispering Woodlands Autumn Color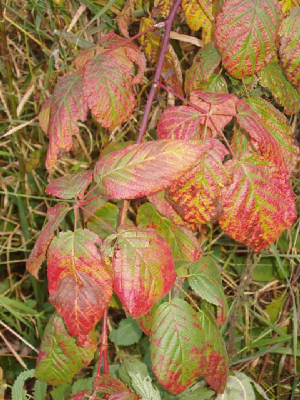 Lifelines Pamela Paulsrud
In this class, we will investigate and incorporate
the underpinnings of the hidden laws of nature,
sacred geometry - exploring these forms and
synthesizing the linear with the artistic
aspect of pattern and beauty.
Step by step we'll design a template
from which to springboard to create
a portfolio of our own unique expression.
A compass, straight edge and a variety
of tools for writing and calculating forms
will be paired with graphite, ink and watercolor.
Music, meditation, sound and silence
will accompany us as we wead our way
through a series of exercises exploring
the tempo and voice of our unique line
- story, script, gesture and mark -
developing flow - letting go of the familiar
long enough to greet the unexpected.
Pamela Paulsrud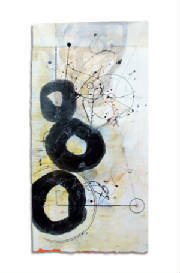 Pamela Paulsrud 5
Sat. & Sun., October 5 & 6, 9:30 a.m. - 4:30 p.m. $325/$15 materials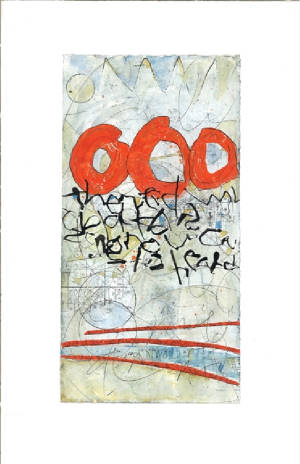 Pamela Paulsrud 3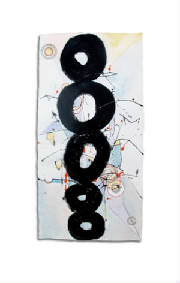 Pamela Paulsrud 2
Current Workshop Offerings click here
April - Dec PDF listing as of 3/26/19
Registration Form
For those who prefer, click below for a registration form to send with a check payment in the mail.