November 2019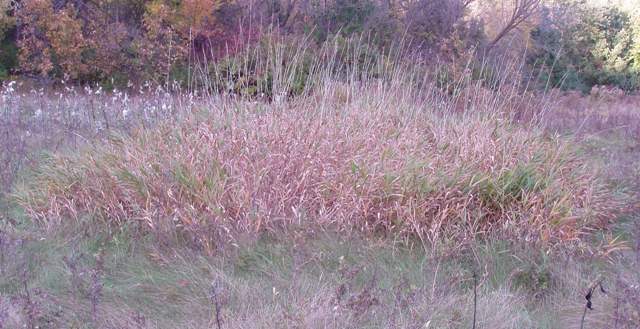 Taken At Whispering Woodlands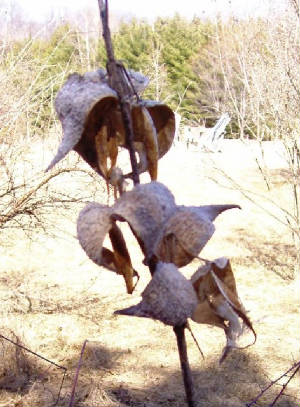 Taken At Whispering Woodlands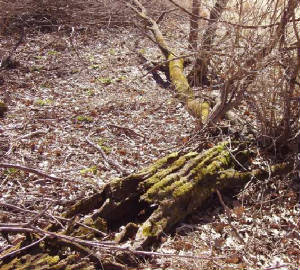 Taken At Whispering Woodlands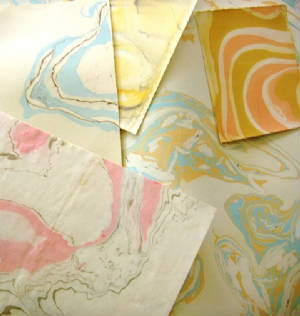 Suminagashi Samples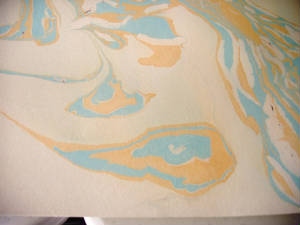 Suminagashi
SUMINAGASHI FLOATING INKS Off Site program, held at Olbrich Gardens
Suminagashi or "floating ink" is the process of marbling plain, thin Japanese paper with water and ink. Learn how to make this decorative paper technique that can be used in bookmaking, scrapbooking, journals, card making, and more. Minimal supplies are necessary, so it is easy for you make marbled paper at home. Some supplies provided; a supply list will be provided.
Youth Ages Accepted: Ages 15 & up
Instructor: Jackie Hefty, Whispering Woodlands
Sunday, November 17, 1-4 p.m.
Registration deadline: November 8
Cost: $87/$70 member | Course Number: 21-39
Current Workshop Offerings click here
June - Oct Whispering Woodlands Workshop listing
Registration Form
For those who prefer, click below for a registration form to send with a check payment in the mail.
Click here to download PDF registration
Site Navigation