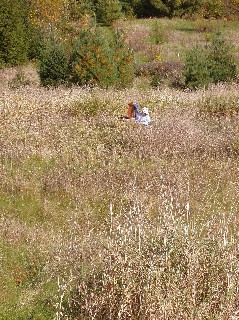 November 2017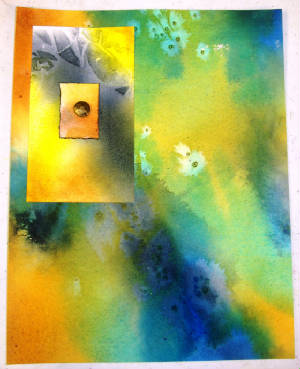 Flowing Abstractions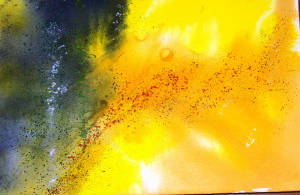 Flowing Abstractions
Free Flow Abstractions Jackie Hefty
Some may think of this as child's play, going with the flow, sink art or akin to suminagashi (oriental marbling). Flowing colors; loose, natural, and/or organic create the foundation for your personal interpretation of using mixed media. Sumi ink, walnut ink, watercolors, acrylic inks and water, what could be more fun. Add a variety of new or familiar textures and techniques to make it your own. You will be encouraged to explore additional combinations and alterations throughout the workshop. These explorations will provide you with several unique and individual abstract works along with opportunities to selectively cut & paste pieces together. Fri, Nov 3rd 11 - 4:30 $85/$15 materials
Free Flow Abstractions Supply List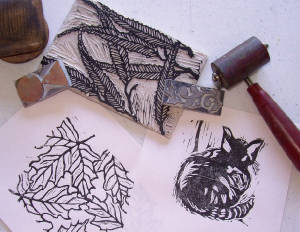 Similar to rubber stamps and gift-card making. You will be cutting a design in a block of soft rubber material (soft cut) or a linoleum printing block. Alternatively, you may cut shapes or images with a scissors from an adhesive backed material to place onto a block for printing. Both processes will be demonstrated and explained by Jackie Hefty from Whispering Woodlands. Flowers and plants make wonderful inspiration and subject material, or choose to make your printing blocks an abstract design or personal image. Printing with water-based inks, you will make multiple copies. Some materials provided; a supply list will be sent to you. Bring a bag lunch. Limited space; register early.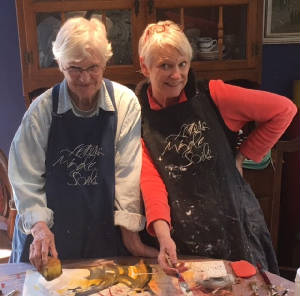 Pam -n- Rosie Team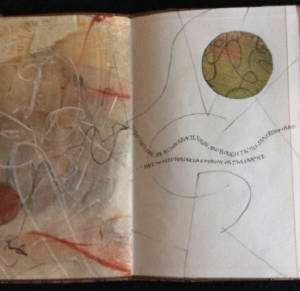 Rosie Kelly, Untitled
Shapeshifting II Pamela Paulsrud & Rosie Kelly
Opportunity awaits with this dynamic duo! Don't miss out!!! We will experiment with paste paper painting techniques, line design, texture, handwriting, drawing and whimsy. Guided exercises and a variety of tools will be used to dismantle the boundaries between structure and play. We will explore the negotiable interplay of painting, text and lettering art. Each participant will create a unique handmade book incorporating these creative exercises and elements. Sat & Sun, Nov 11, 12 9:30 - 4:30 $ 280/$10 materials fee
Shapeshifting Supply List (sept&nov)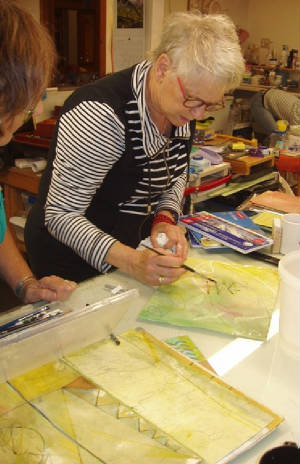 Sept '17 demos discussions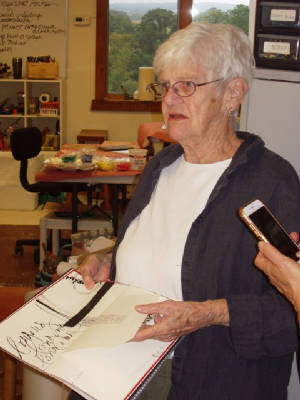 Sept '17 demos discussions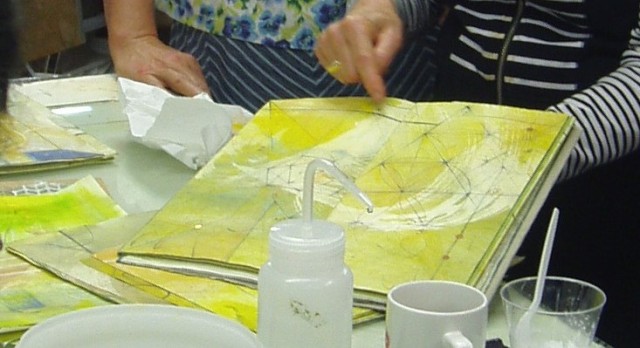 Sept '17 demos discussions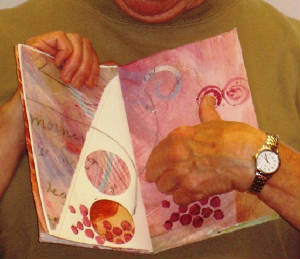 Student sharing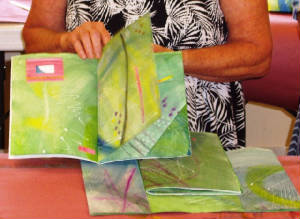 Student sharing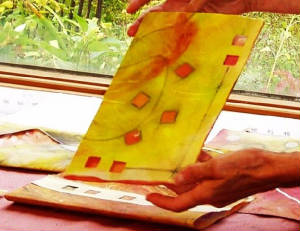 Student sharing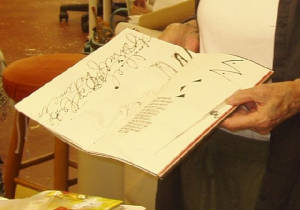 Sept '17 Demo discussions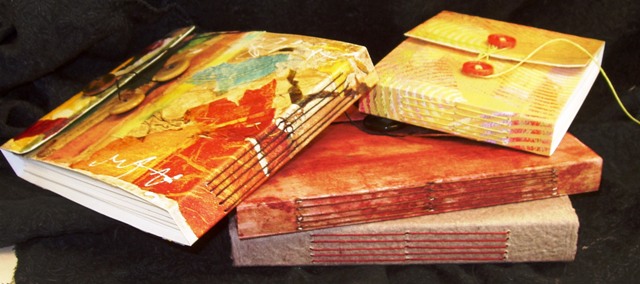 Variations on Lotus Journal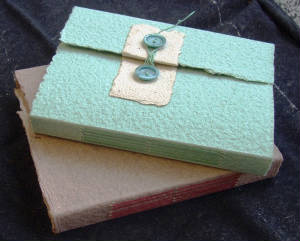 Variations on Lotus Journal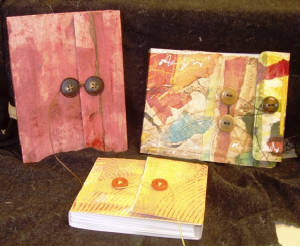 Variations on Lotus Journal
Paper Wrap Journal (Lotus Journal) Jackie Hefty
This binding features an exposed stitch on the spine and a paired button closure. Using a variation on the butterfly stitch allows for a quick 'easy' sewing. Choose a thick heavy handmade paper, a sturdy weight printmaking paper, or 140# Watercolor paper for a cover and plan on 5 signatures of your choice of text papers. Cover papers may be collaged, decorated or plain.
We will score -n- fold papers, punch holes and sew. A plethora of beads will be available for embellishing as (if) desired.
Sat, Nov 18, 1 - 4:30 $65/$7 materials
Paper Wrap (Lotus) Journal Supply List
May you have a
Happy, Healthy, and Safe
Thanksgiving Holiday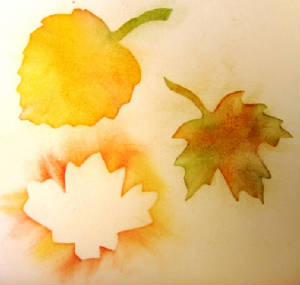 Pochoir - Individual Stencils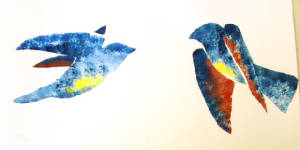 Pochoir with Acrylics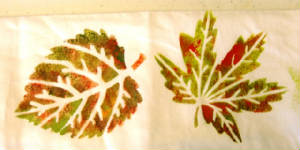 Pochoir on Fabric
Pochoir Stencils (French Stencil technique) Jackie Hefty
Stencil designs may be utilized in a variety of ways: book images, decorative paper designs, bookcovers, fabric designs, scrapbooking and/or greeting cards. Thinking Holiday or New Year's cards here at this time. Simplified images and designs work best as you learn the basics. Adults may choose to cut individual designs, (a good cutting matt and x-acto knife will be necessary) or may utilize pre-cut designs provided. Minimal supply list. Thurs Nov. 30, 1 - 4:30 $55/$7 materials
Click Here for PDFof Oct - Dec programs with descriptions
Click Here for PDF of Oct - Dec programs without descriptions
Registration Form
For those who prefer, click below for a registration form to send with a check payment in the mail.